German music ranges from works of classical composers like Beethoven and Bach  or hard rock names like Rammstein. Famous composers include Brahms, Handel, Mendelssohn, Schumann, and Wagner. The Beatles'  created the mass frenzy Beatlemania.  Their  popular 1962 album My Bonnie was made by English rock and roll singer-songwriter and musician Tony Sheridan. Abbey Road was a record selling album. The memorable songs "I Wanna Hold Your Hand" and "She Loves You" were recorded in German as "Komm gib mir deine Hand" and "Sie liebt dich" respectively. The range of their music was from pop ballads to hard rock. Youth all over the world mimicked their carefree style and reckless attitude. The Scorpions  was formed in 1964 by rhythm guitarist,  songwriter, Rudolf Schenker.  Their music was solid metal tracks and pop-infused rock ballads. People  from 80s could be heard humming the popular song "Rock You Like a Hurricane"  and favourite albums were Lovedrive and Love At First Sting. Rammstein founded in 1994,  the heavy metal rock band with German song lyrics, had combative music. Use of fireworks, flame effects, lighting on the stage  and theatrical stunts created excitement in the audience.   In 2019  the song "Deutschland" became very popular.  The performers smeared artificial blood and ashes on their skin before going on stage and wore unusual dresses. Song themes included  sadomasochism, incest and necrophilia.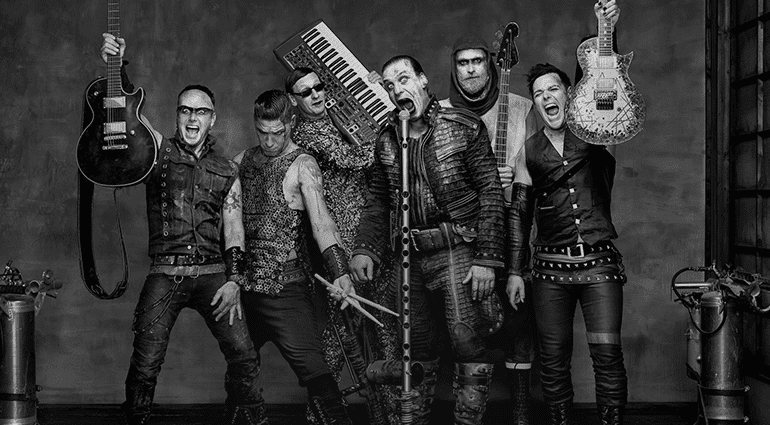 Image Source : thomann.de Krautrock rock movement, from the 1960s and 1970s, mixed rock and classical music. Typical bands included Tangerine Dream and Faust. Musical rhythms had  a steady motorik 4/4 beat. Tangerine Dream, a German music band started in 1967 by Edgar Froese paved the way for development of electronic music and developed into the Berlin School.  Can band was formed in Cologne in 1968, with minimalist, electronic  elements  with traces of  rhythmic groovy funk music. It is considered as pioneer of the German krautrock genre.
Image Source : BabyStep Magazine Ostrock was an East German rock movement  with German songs . The Puhdys was one of the first bands allowed to tour and perform  in west Germany. Karat was founded in 1975. Lucifer's Friend  jazz and hard rock band  was formed in Hamburg in 1970  by English vocalist John Lawton.   Dagger Threat  a German metal hardcore band  from Hamburg formed in 2015  released their album  Gestaltzerfall. Song lyrics were about frustration and  social criticism which provided a powerful emotional release. Birth Control band, a mix of jazz and rock was formed in 1968 in Berlin. Their controversial name was a reaction to the birth control policy of Pope Paul. Compositions include Operation and Plastic People.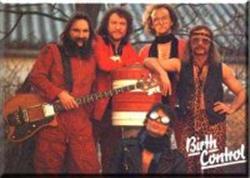 Image Source: proggnosis.com Pop originated as rebellion against the authoritarian  system and  traditional, folksy and sentimental love ballads in Schlager music. Culcha Candela  band was formed in 2002 in Berlin, founded by singer Johnny Strange with Latin-Spanish songs, high-energy  pop music,  catchy and  simple lyrics.  Querbeat were a pop band from Cologne. They used different types of instruments to create a carnival party atmosphere. The Balkan pop  that used brass bands was introduced  by people in 1990s who arrived from Yugoslavia to Germany. Cro or Carlo Waibel from Stuttgart, sports a panda mask is a rap mega star popular amongst youth. His rap and pop  music sound is named "Raop" with  debut album of the same name. Founded in 2010, Kraftklub from Chemnitz  released their debut album Mit K. Their powerful music with loud guitars  was a mixture  of rock,rap, indie and punk rock with humorous lyrics.  Deichkind was a Hamburg based famous rap group with stimulating live shows with  electronic and rap music.    Casper or  Benjamin Griffey, was  the star of the indie and rap with a boisterous style that is proof of  his punk and hardcore earlier music sings autobiographical  lyrics.    Thomas Hübner or Clueso from Erfurt named after Inspector Clouseau in the film  The Pink Panther played music, a mix of hip hop, pop, electronic music and reggae.
Image Source: reverberations.net Beatsteaks formed in Berlin back in 1995  were popular for great live electrifying  shows and efforts to help the illiterate.  Their album, Launched, was released on the American punk label Epitaph Records. Shoreline was a punk band from Münster  with sad but inspiring themes,  energetic singing, drumming and solo guitarists. Truck Stop was a country music  band from Harburg with songs in  English and German. Fjort  a post-hardcore band from Aachen was formed in 2012. Their debut album was D'Accord  and "Magnifique" was a popular song. The music was played at  clubs or festivals with refrains and shrieks. Songs' themes include rage and insecurity. Rope Sect  a band from 2017 whose music falls in the category of post punk, death rock, gothic rock, darkwave music  has catastrophic themes. Melodies are  melancholic, gripping rhythms and frantic drumming outbursts giving an actual insight into the human feelings.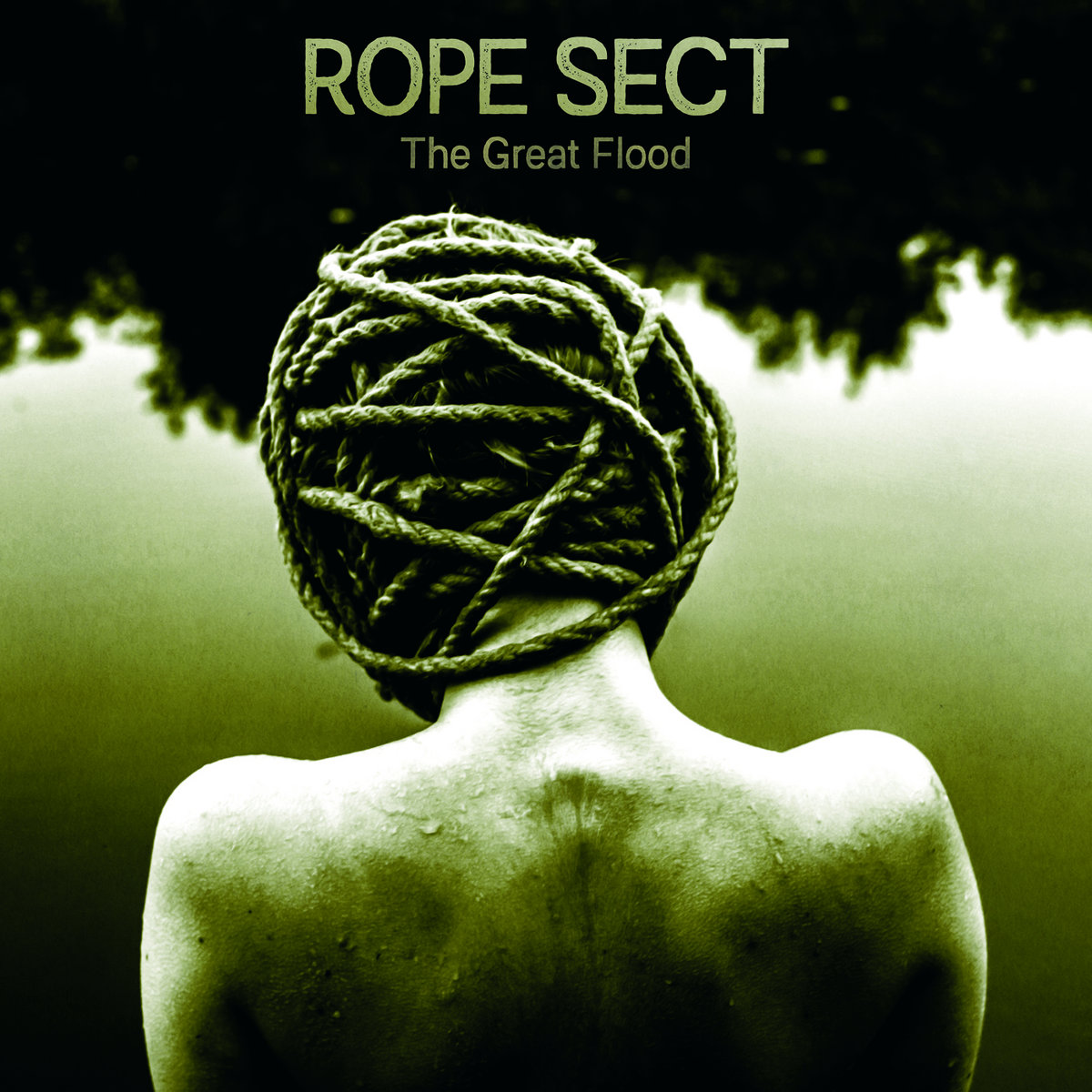 Image Source: https://ironboneheadproductions.bandcamp.com/ Music in Germany has constantly been evolving. One can listen to it for simple enjoyment or aesthetic appreciation too.